Sorry, there are no products in this collection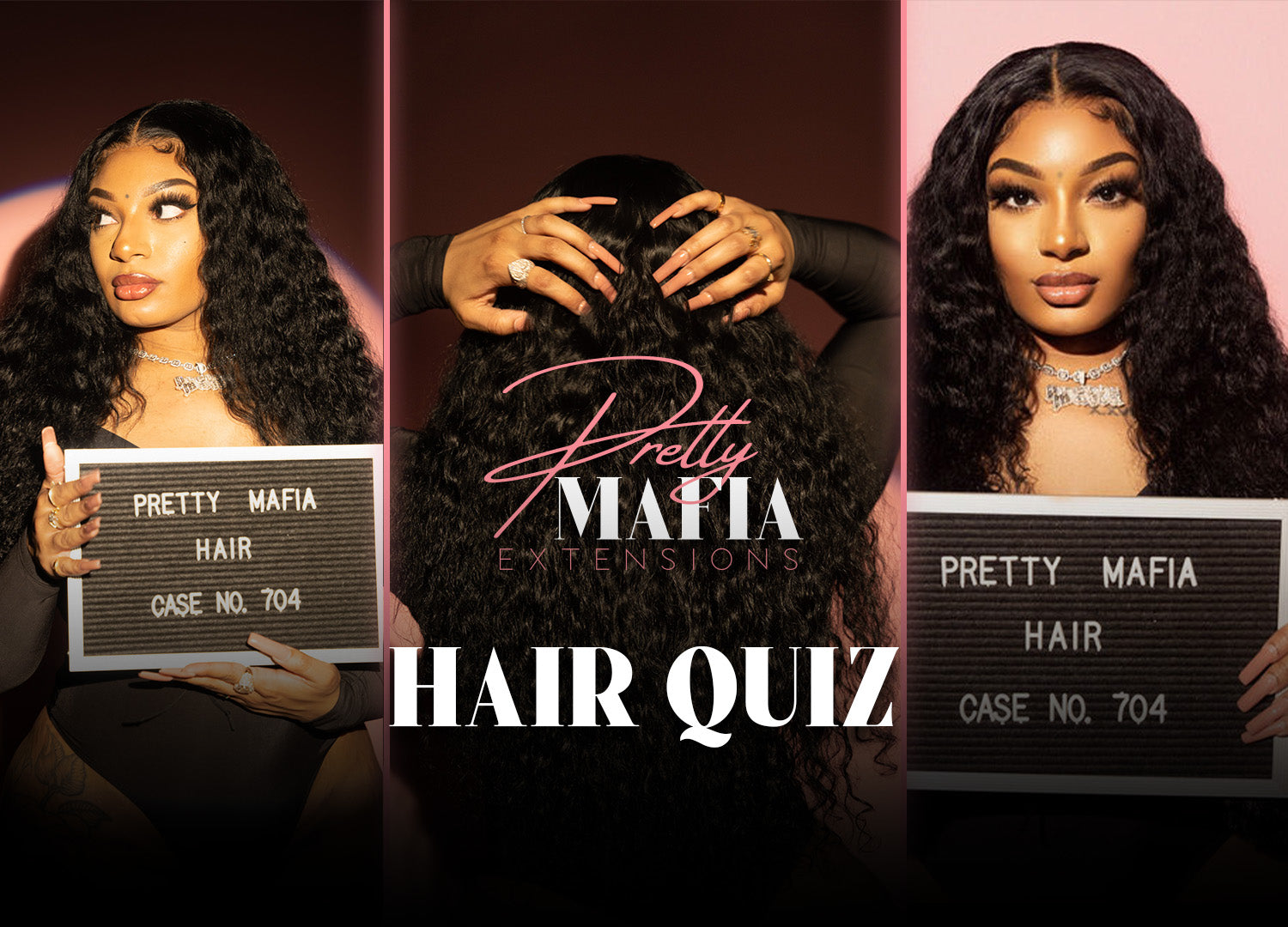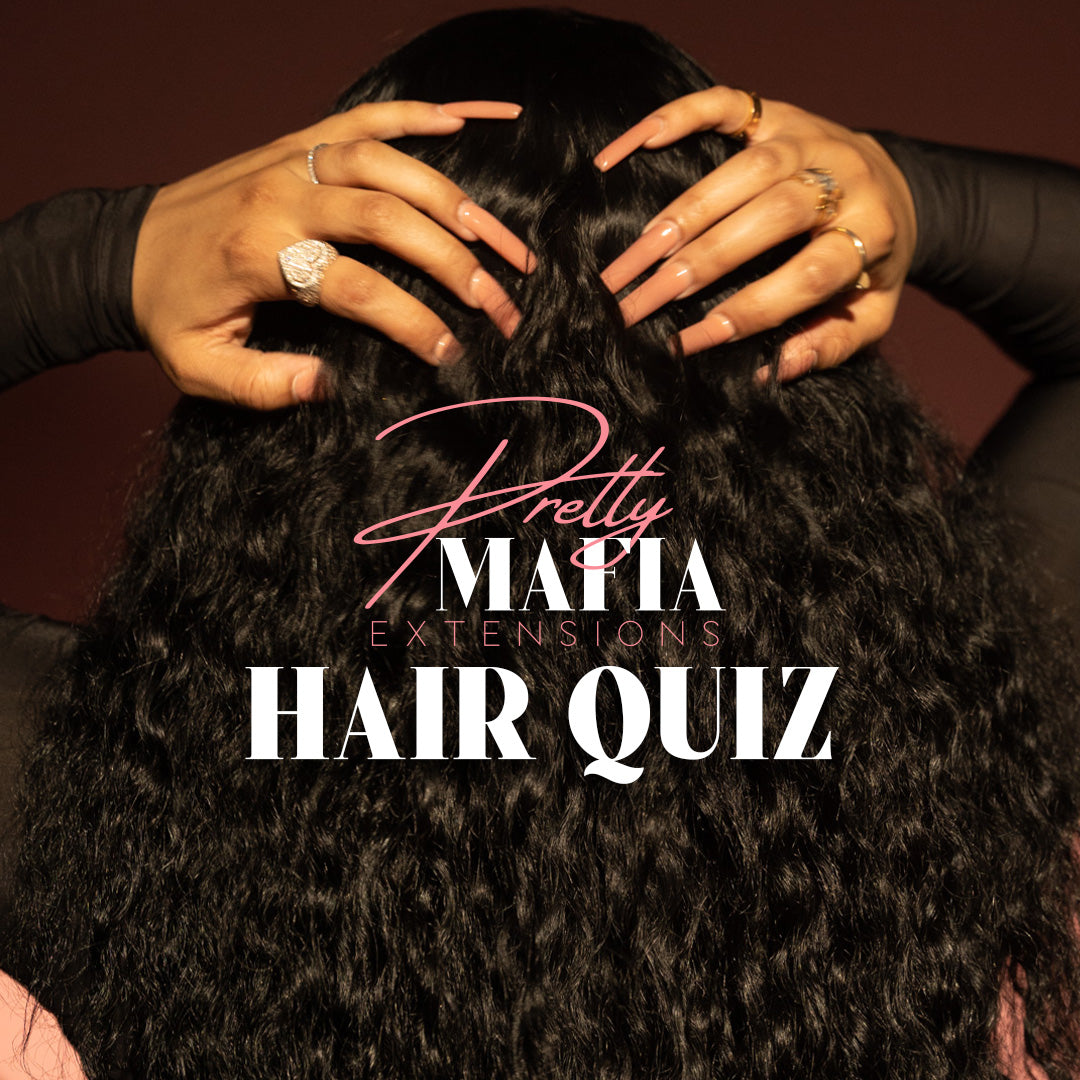 Not sure what to pick?
Try Our Pretty Mafia Hair Quiz!
Find the perfect hair for you with questions that will help us pick out the perfect choice based on your hair knowledge, maintinance needs, weather, occasion and more!
Try The Quiz!
Join The Mafia
Interested in Joining?

Fill out our contact forum with your name, Instagram Handle and preferred method of contact and we will get back to you!

Contact Us

Our Return Policy

Due to restrictions brought on by COVID-19 we are not currently offering returns. Thank you for understanding!

Our Policies